The

joy of living is a whirlwind of emotions with unstoppable strength, a
wave of vibrant color that makes our every
day shine.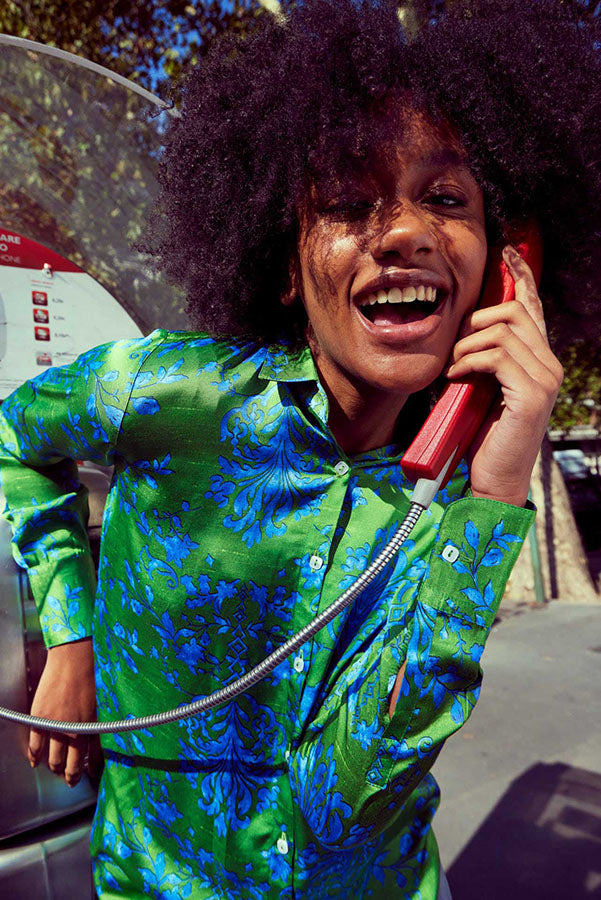 Brave in their uniqueness
Our shirts do not follow fashion and are courageous exactly for this reason. They are inspired by art and nature, by beauty in all its forms, allowing surprising colors and patterns to combine in unexpected ways, creating a unique and bold style.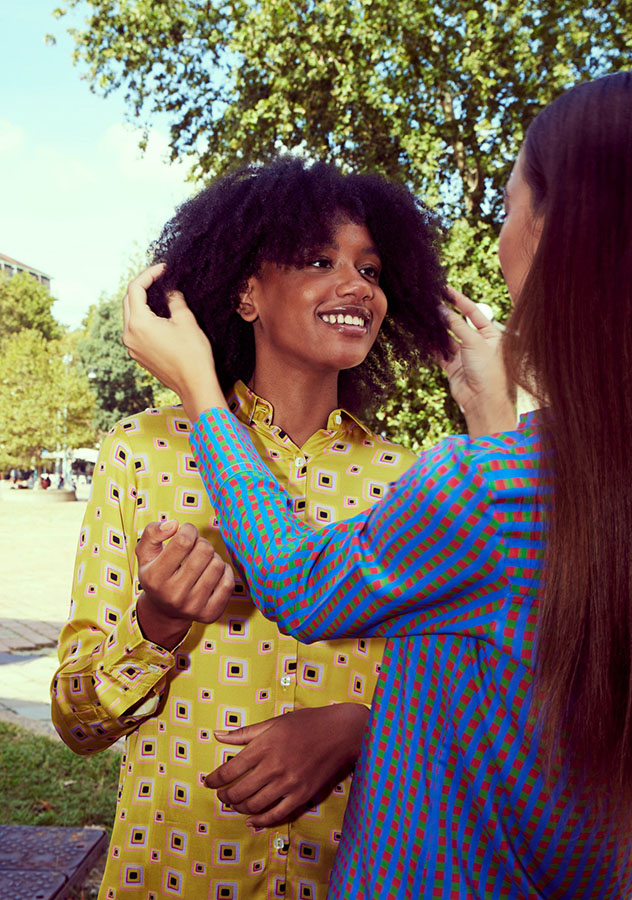 Timeless charm
We want to create timeless clothing that combines the beauty of vintage with a touch of modernity, overcoming current trends. Each of our shirts is produced with particular attention to detail in each production stage, passing through the expert hands of different manufacturers who always guarantee a high quality final result.
Good Vibes Only
Choose your favorite model and embrace the positivity of our shirts.
Long sleeves

Short sleeves